Our Drivers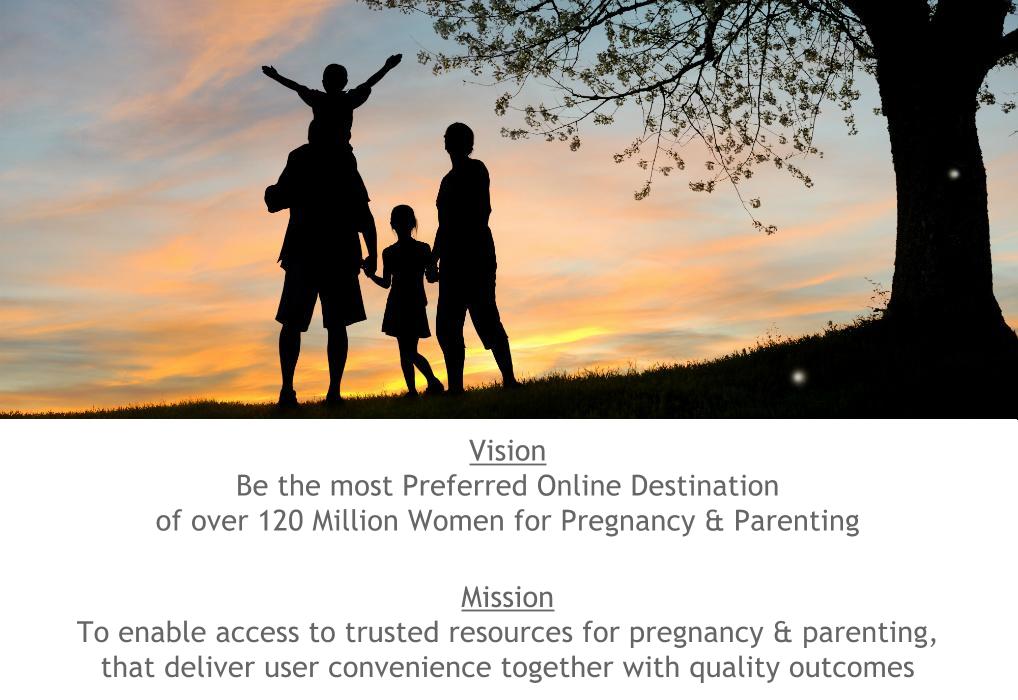 ---
Our Products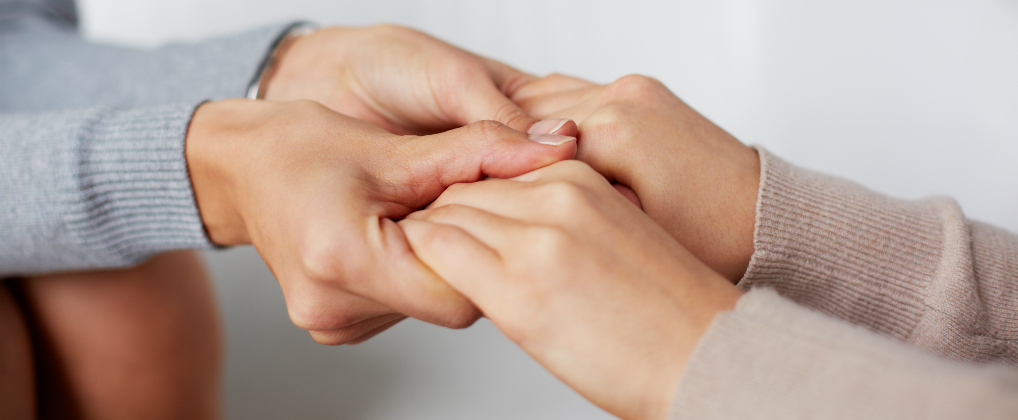 Our products help users know more about various health conditions and the options available to them for managing these in terms of relevant therapies and facilities. Better informed users can navigate in the fragmented healthcare system of India more easily and decide more confidently when required.
Careful review of every information uploaded by us, by qualified healthcare professionals, ensures that users receive inputs only based on objective and current medical facts.
A multi-step system – ranging from an online message in response to a request for clarification on a basic issue to a clinical appointment scheduled with a specialist for a more complex issue – ensures that users are always offered a service which is optimized to their need and budget.
Our convenient web and mobile platforms offer services, that can support our users in their every healthcare need,  with the added benefit of total TRANSPARENCY and TRUST.
---
Our Team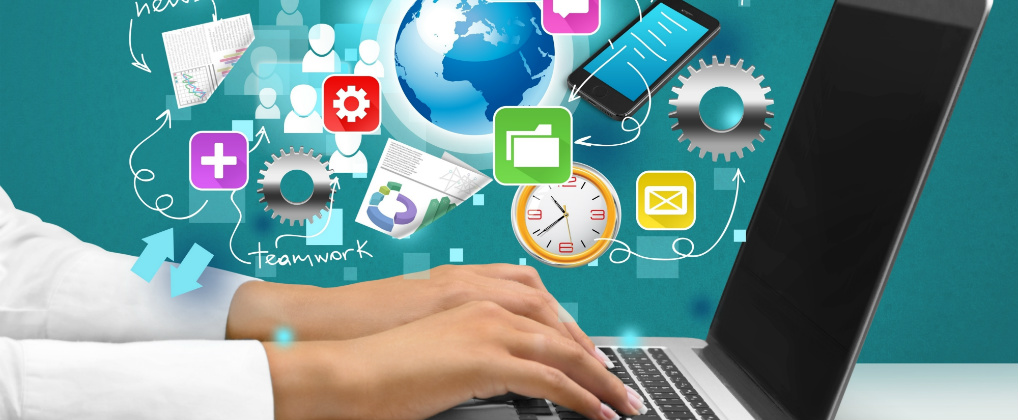 Aditya Kumar Banerjee – FOUNDER & CEO
A serial entrepreneur with a successful track record of establishing and growing multiple businesses in the food processing and packaging sector, he has also worked at senior corporate levels in the medical devices industry. A co-founder of the venture, he is excited to combine his vast experience with latest IT technology and data analytics to create a unique business proposition in the highly dynamic and fast growing area of healthcare services.
An engineer (B.Tech – IIT, Delhi) and an MBA (ESMT, Berlin), he loves business challenges which require highly innovative solutions and looks forward to resolve some of the most vexing healthcare challenges facing India today.
---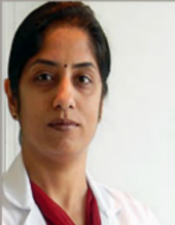 Dr. Smita Vats – Head of Medical Services
An actively practicing gynecologist with more than 10 years of clinical experience, she is as dedicated about her work with patients as she is about making fundamental changes in the healthcare delivery system in the country. A co-founder of the venture, she believes that it is possible to use technology, to match patient needs with available healthcare resources, in a manner that ensures a better outcome for everybody involved.
After her MBBS (Univ. of Rajasthan) and DNB (NBE Board, Delhi), she has continued to hone her clinical skills (Diploma in advanced endoscopic gynae surgeries from Germany and PG Diploma in Sonography). The current venture is an opportunity for her to utilize her insights about patients to make a real difference to how they receive healthcare.
---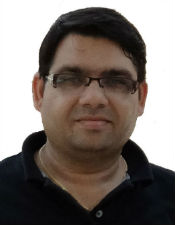 Vikas Kaushik – Head of Technology
Combines a strong base of technical skills, including programming languages, Microsoft .NET 2012, SharePoint 2010 as well as MS-Sql Server and Oracle databases with experience of development projects in Travel domain, E-commerce, Point Of Sales, Content Management System, Application and Server support and Mobile App development.
A dual post graduate in computer science MSC (CS) and PGDCA (Post Graduate Diploma in computer Application) from University of Delhi, he has engaged himself with a variety of customers directly and successfully ensured timely delivery of various mission critical projects.
---
Our Health Board